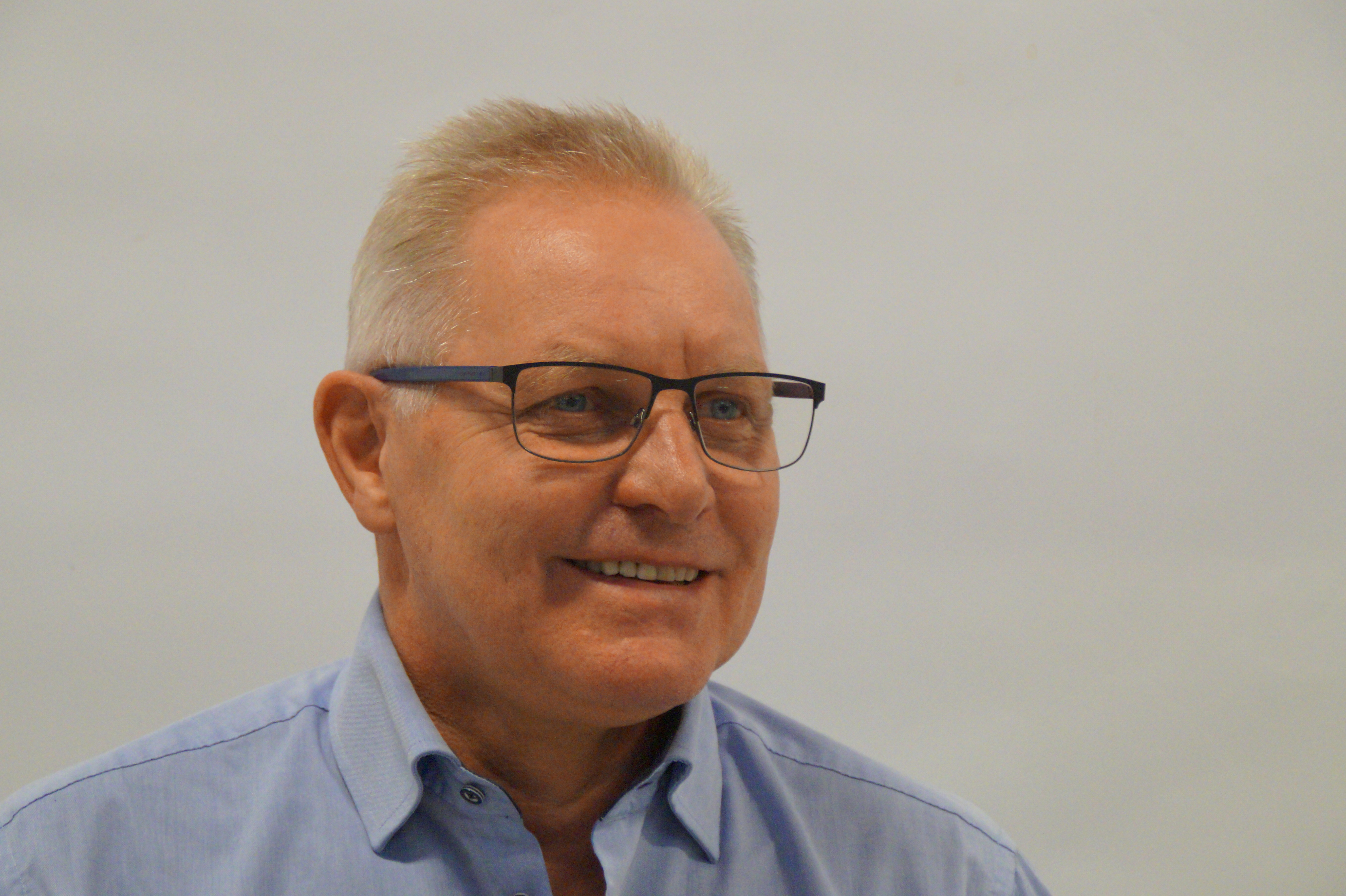 Finn Bach Jensen
Quality Manager
1. We constantly develop employee competences to meet those demands, that we are faced by when solving various tasks.
2. We shall deliver high quality, supply reliability and professional support to our customers.
3. We determine an approve the processes and the documentation needed, to fulfill the demands to our products and services.
4. We constantly evaluate and improve our quality management system and our quality targets, to ensure the relevance and efficiency of the system.
5. We shall constantly prevent deviations and complaints, and we shall act swift and professional when they occur.
6. We shall comply with all relevant local, national and international laws and regulations.
7. We shall be profitable, sustainable and responsible in everything we do.