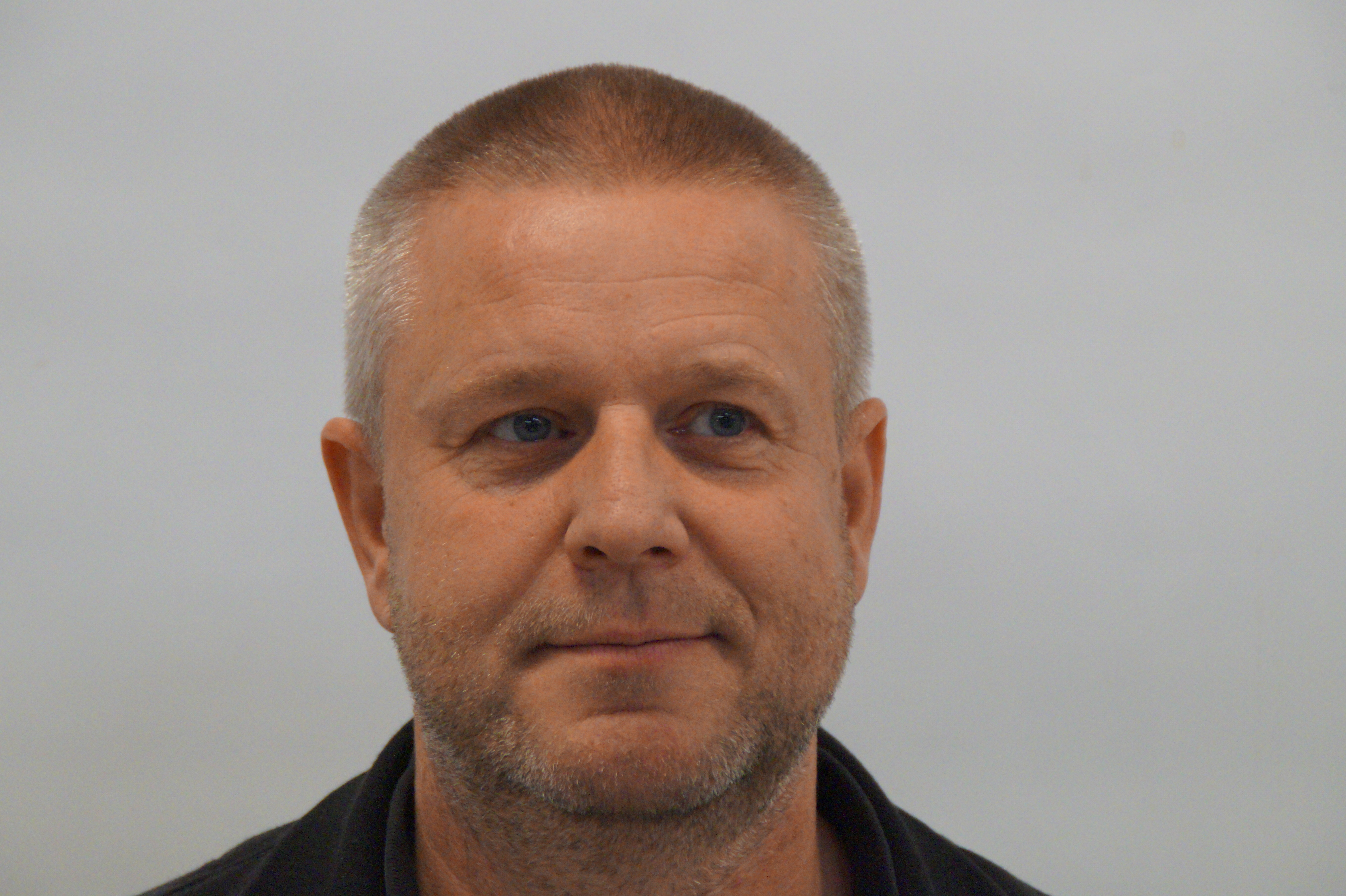 Lars D. Christensen
Service Manager
Linatech has built solid experience in the transport industry and in particular the design and manufacture of parts for trucks and trailers.
Using the competencies in our own design department along with welding, laser cutting and bending in all materials, we can ensure a consistent result and flawless look of the parts.
Subsequent stress tests and destructive tests on the welded joints mean that fractures and cracks in weldings are history, and you are guaranteed the highest quality of the items.
We are also approved to produce oil tanks.
Read more about Linatech as a sub-supplier